Welcome to Espiritu Santo Parochial School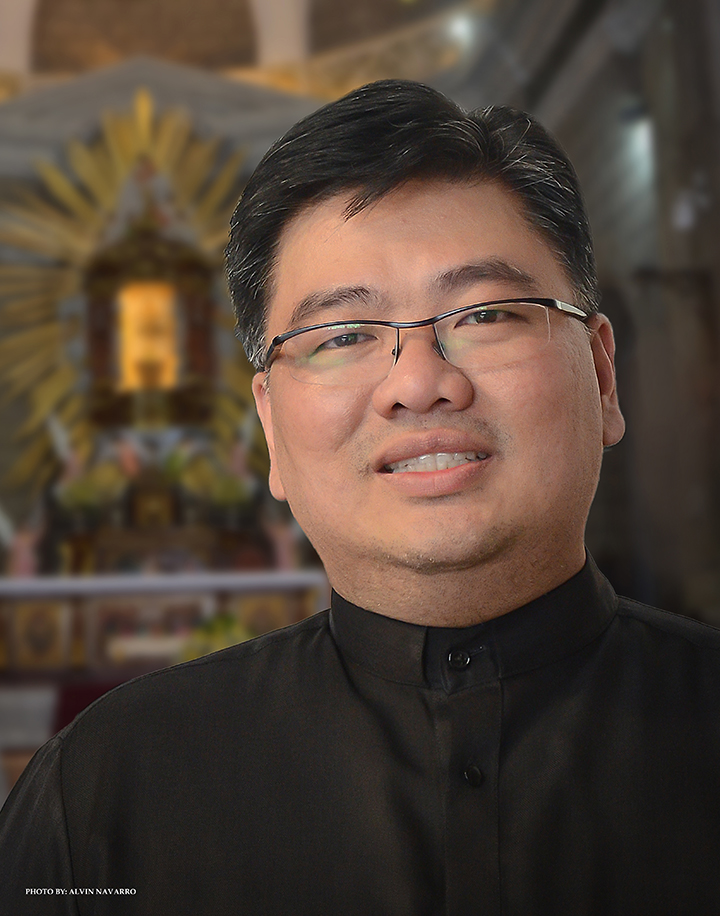 Rev. Fr. Nolan A. Que, PhD
Espiritu Santo Parochial School of Manila, Inc. (ESPS) was established on 1947 by the SVD priests at the corner of Tayuman St. and Rizal Avenue in Sta. Cruz, Manila, near what is now the Archdiocesan Shrine of Espiritu Santo. It was briefly managed by the Missionary Servants of the Holy Spirit (SpSS) and by the Religious Missionaries of St. Dominic before it was formally turned over to the Archdiocese of Manila in 2014.
The school offers the complete Basic Education offerings from Pre-Nursery to Grade 12 with the Grade School building located at the corner of Batangas and Oroquieta Streets and the High School buildings at Tayuman and Oroquieta Streets.
ESPS believes that every human being has an eternal destiny as well as an earthly existence, thus education forms the total person with respect to its ultimate goal and the good of the society.
ONLINE ENROLLMENT ONGOING
We'd love to hear from you!
Our school is ready to answer your questions.